Joseph Engineering is one of the best construction companies specializing in underground utilities in Santa Maria. Joseph Engineering will repair and install the lateral utilities lines to your home or commercial project, including gas, water, sewer, electrical, cable TV and telephone. We are certified to perform work for the Southern California Gas Co. which includes trenching and backfill for gas line installation.
Working with giant public utility companies can be confusing and frustrating. Joseph Engineering can assist in coordinating with the public utilities and entities to guide you through your underground utility issues.
Our unmatched expertise and experienced professionals are always ready to attend to your needs. Therefore, you can relax and have peace of mind when you hire us. We have provided outstanding service, cutting-edge technology, reducing safety risks, keeping projects on time and putting our relationship with our customers before profit.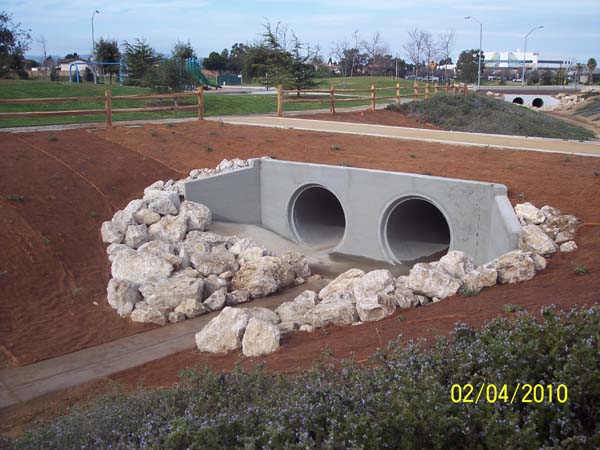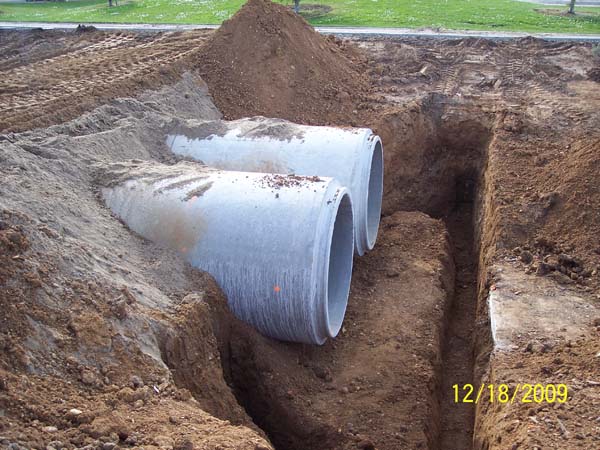 Gas Lines
Pipes carrying gas lines can range in size and material and are among the most dangerous underground utilities. Leaks can always occur with even the smallest damage and are not always easy to identify since natural gas may be colorless and odorless. Gas is highly flammable and can lead to explosion even with the slightest spark. The gas lines, trenches and facilities are regulated by the federal government.
Joseph Engineering's professional staff goes through extensive training to work on gas line trenches. In addition to being qualified and approved by the Southern California Gas Co. to trench and backfill for gas line installation and repair, our trained employees can assist with locating gas lines using hydro excavation technology.
Water and Sewer Lines
Joseph Engineering has installed thousands of lateral water and sewer lines in Northern Santa Barbara County and Southern San Luis Obispo County. Water and sewer line, sometimes referred to as "wet" utility lines are a necessary utility for almost every business and homeowner. Joseph Engineering can help you with your underground wet utility line installation, repair or maintenance.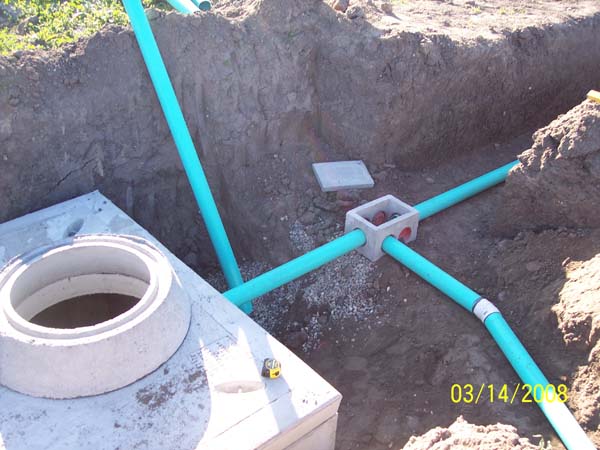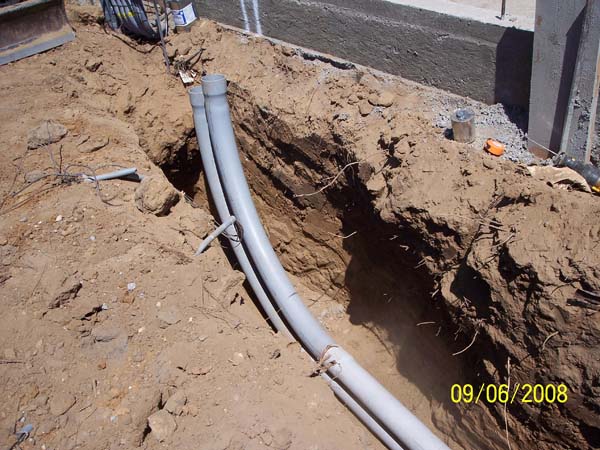 Electrical, Cable Television and Telephone Service Lines
A large majority of electrical, cable television and telephone lateral service lines are now installed underground. Sometimes referred to as "dry" utilities, the electrical, cable television and telephone service lines are found in between the residential/commercial building and the street. Joseph Engineering's professional and skilled staff can help you by digging the trench, laying pipe for the wiring and backfilling for the dry utilities on your project.