When in an emergency and you are trying to figure out who you can turn to, you want the confidence that all your needs will be handled by an experienced company.
Since 2005, Joseph Engineering has been providing emergency services to the residents of the greater Santa Maria Valley. Joseph Engineering is always there for you and available 24/7. We will help you get your property to its pre-disaster condition as soon as possible. With our 24/7 availability, you can relax and be assured that we are and will be there for you when you need us most.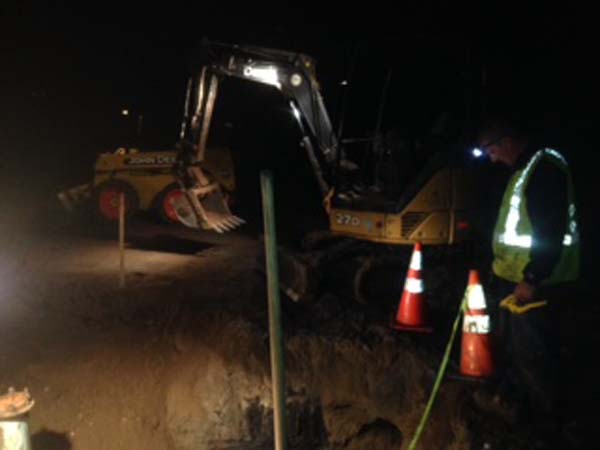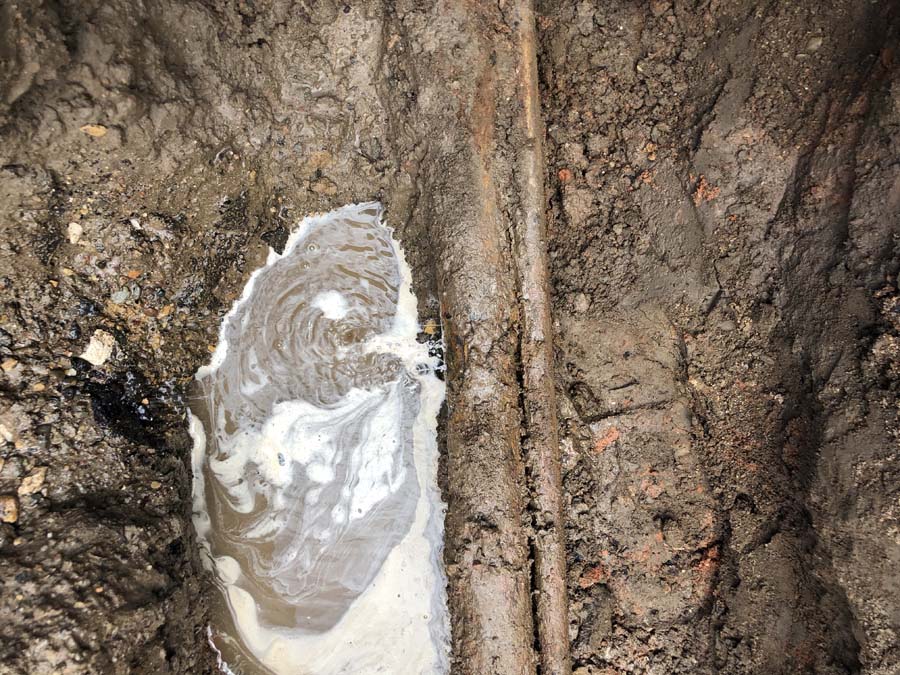 Our qualified employees will provide, but not limited to, the following services:
Main line water repair
Lateral water service line repair
Sewer repair
Septic system repair
Storm drain repair
Mud/debris removal
Water main line and lateral service line repair
Joseph Engineering is available 24/7 to attend to your waterline emergency needs. Water is a precious natural resource. We can fix broken pipes in the event of a leak or a faulty valve. We also install new water line pipe if a new service line is needed for municipal, commercial, agricultural and homeowner clients. Joseph Engineering's trained and professional staff can mobilize quickly to assist in your waterline emergency.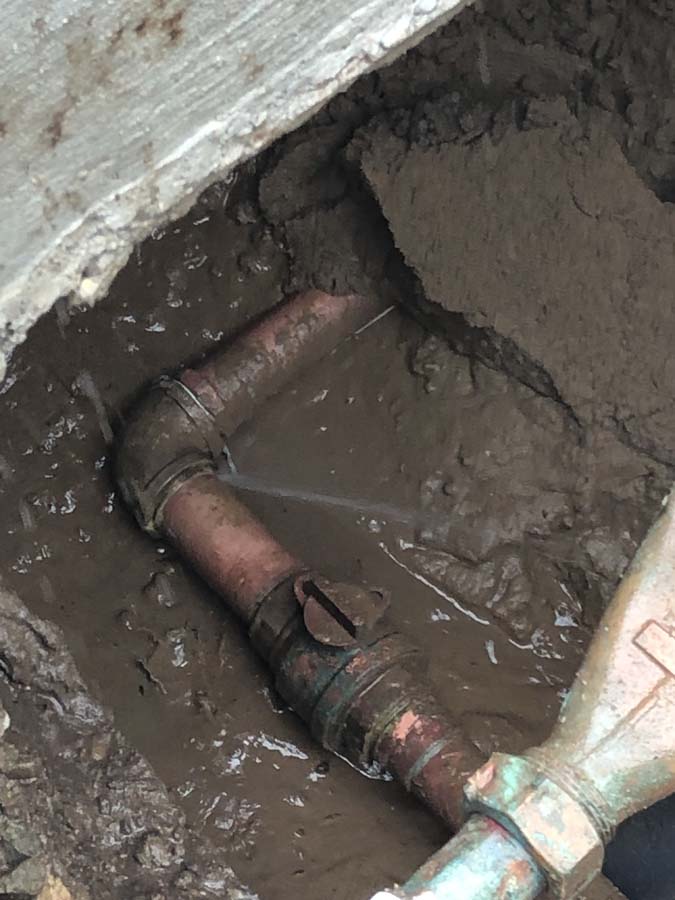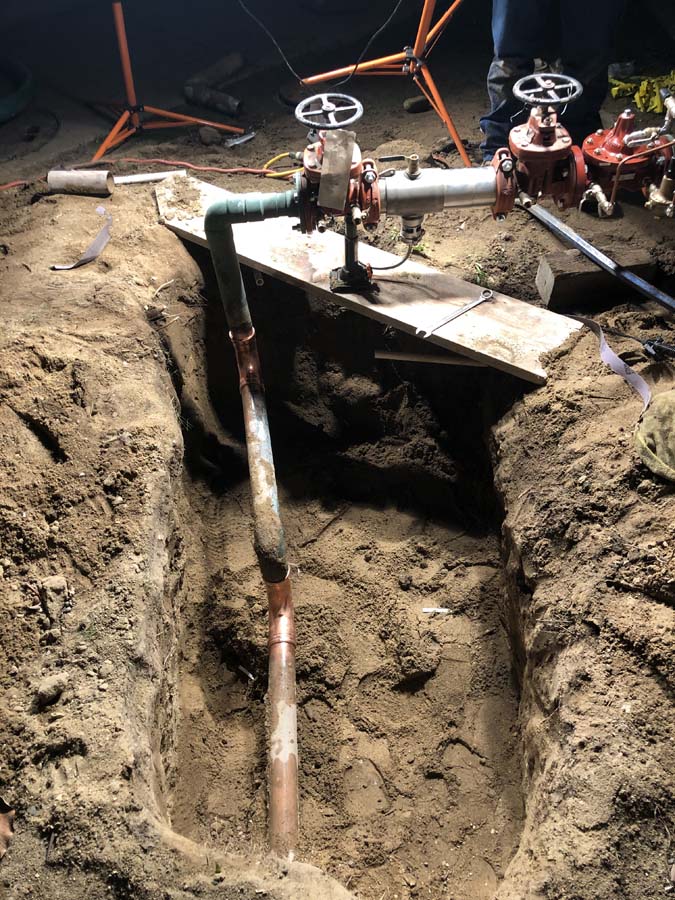 Sewer and Septic Systems
Joseph Engineering is available 24/7 to attend to your sewer and septic systems needs. We can fix broken pipes in case of an overflow and also replace old pipes. We also install new sewer and septic systems for commercial and residential buildings. Joseph Engineering has the best equipment and expertise to diagnose your sewer and septic systems problems.
Whether your emergency is a result of faulty construction or natural disaster, Joseph Engineering is always ready to repair and restore your damages. Our commitment to quality makes us stand above the rest.
Mud/Debris Removal and Finish Grading
It is important to set the proper drainage and grade to prevent water damage to your home or yard. During storms, mud and debris can cause serious damage. We can correct and repair drainage on new construction sites and already established homes/business to protect it from water damage and remove any unwanted mud or debris. If you want mud and debris clean-up and accurate grading that will prevent water from damaging the foundation of your home, contact Joseph Engineering.
We've got you covered with our expert mud/debris removal and finish grading services.