Joseph Engineering provides both commercial and residential hauling services in and around the greater Santa Maria Valley and Southern San Luis Obispo County. We have a variety of trucks that will meet your hauling needs. Our services include hauling and safe disposal/transportation of concrete, dirt, soil or debris.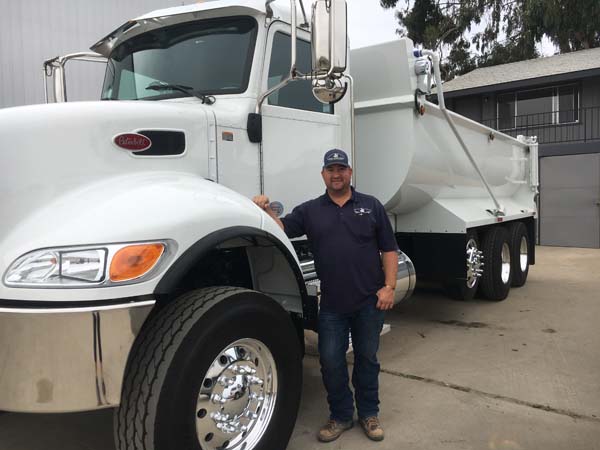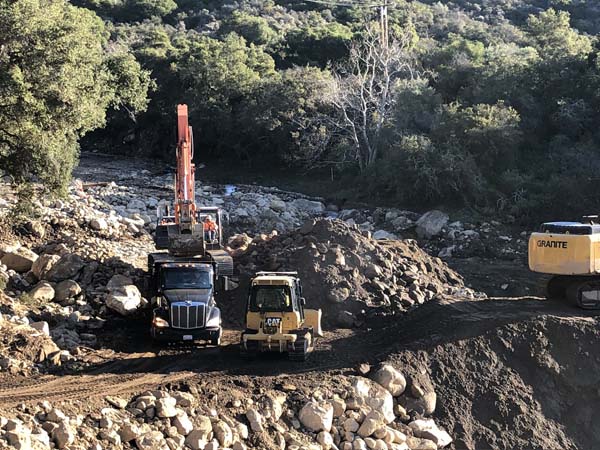 The Joseph Engineering Team
We have a team of outstanding professionals who are dedicated, hardworking and who share the passion of excellent service provision and customer service. We will formulate a suitable pickup time, upon your request for removal, that is convenient for your schedule. Our professional drivers will ensure your load arrives at its destination in a timely manner. Joseph Engineering can haul off anything that is taking up space on your construction site or residential area. Joseph Engineering is committed to and will help facilitate each stage of our client's construction project. We consult with you on your project and come up with a solution that is most suitable for your needs.
Our Drivers
At Joseph Engineering we understand that our drivers are the engines that keep our trucking and hauling services running, and that we cannot provide reliable and professional service that our customers deserve without our well-trained drivers. We therefore strive and ensure that Joseph Engineering provides the safest and best expertise for every project.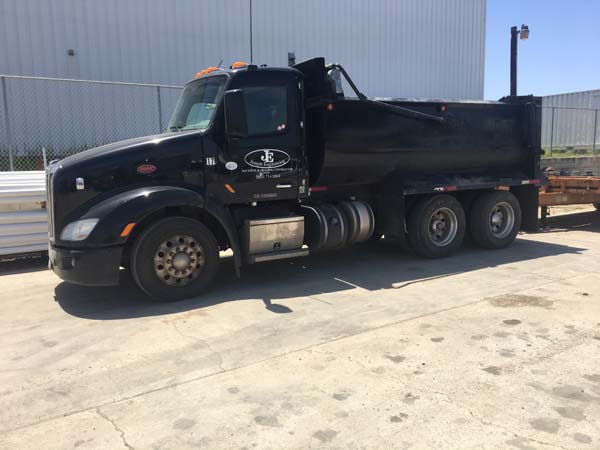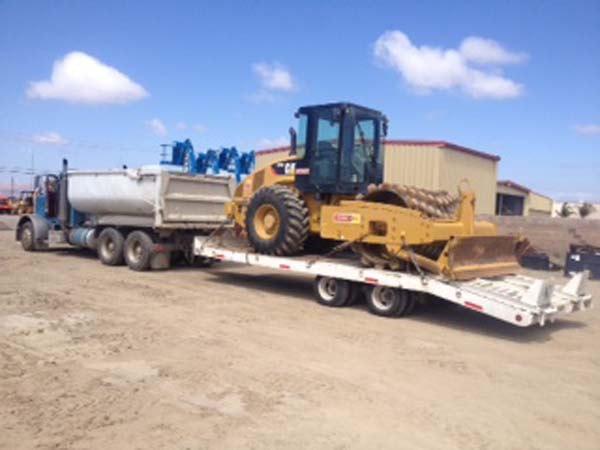 Equipment
We carry out our hauling services using top notch equipment which includes, premium front loaders, dump trucks and many more. Our dump trucks enable you to carry more tons than standard trucks and also offer rapid unloading of material. Our trucks are capable of hauling difficult and heavy materials including sand, dirt and construction debris. We offer the most efficient and highly maintained trucks and quality administration of each project.
Safety
Just like other aspects of construction, there are many safety measures that must be given attention because this can be a dangerous activity. Hauling material from location to location is not simple and there are many details involved. Joseph Engineering ensures that none of these details are overlooked prior to and during the project. We begin by providing the right equipment for every job. Our equipment is reliable and often undergoes routine maintenance and inspection in order to maintain the acceptable safety standards. Our drivers are trained on how to properly, safely and carefully handle our hauling equipment and carry large amounts of construction material to various destinations.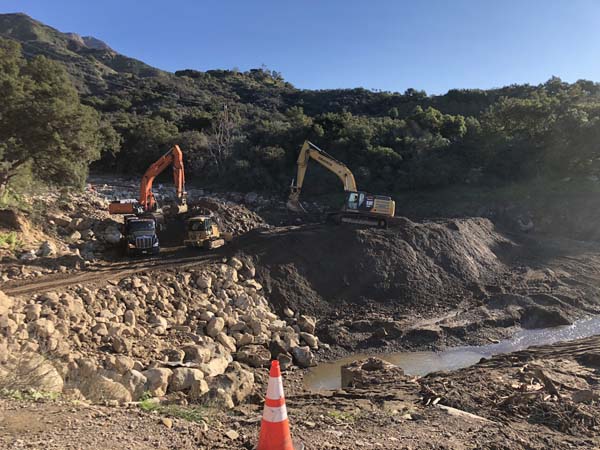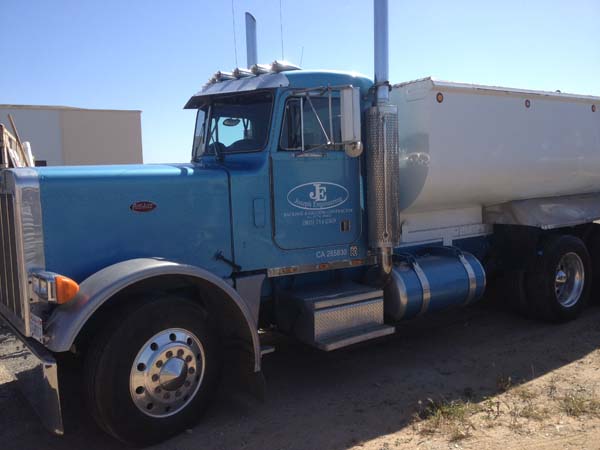 The Extras
Other qualities of proper provision of hauling and trucking services include maintaining relevant and reliable insurance, planning safe transportation routes and obtaining the necessary permits and licenses. We assure you that Joseph Engineering has the knowledge and abides with all regulations directed by the state government. We dispose of everything according to the local and state regulations.
Experience & Expertise
Regardless of the complexity that comes with hauling of construction material and provision of trucking services, Joseph Engineering has the expertise and over a decade of experience to execute and complete any project assigned to us. And because we are experts and excellent at what we do, your project will be smoothly handled and in a timely manner. We are always ready to work within our client's Schedule.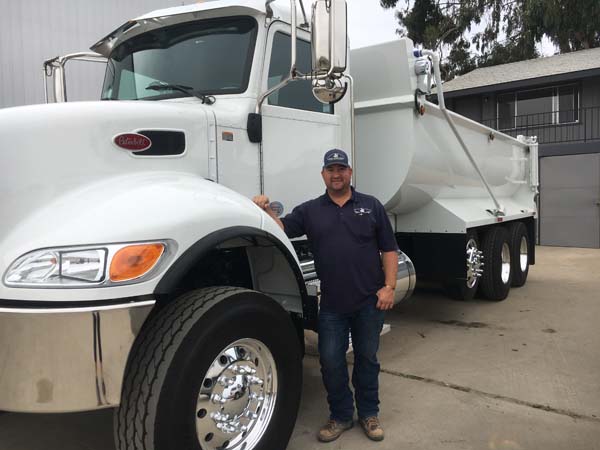 Fire Prevention / Land Clearing
Joseph Engineering always gets the job done despite the site conditions. Our land clearing method is environment-friendly, eliminates the cost of hauling and debris disposal, eliminates burning and soil erosion, leaves soil intact. We ensure that we perform the task in an innovative way that do away with the problems that come with conventional land clearing methods.
Joseph engineering takes pride in safety and use of latest technology to improve service quality. We align ourselves with like-minded professionals enabling us to deliver quality, reliable and safe service.
Trash Outs
When doing construction, demolition, or remodeling, the process of removing leftover waste is always costly and more so time sensitive. It can be extremely difficult and time consuming to dispose all the leftover concrete, steel, tiling, wood or drywall. Joseph Engineering provides a safe, environment-friendly trash out service. Our team will make sure that all the waste is out of the way to enable you to continue with the task.