Backhoe, Excavation & Grading
Joseph Engineering has served Santa Maria with expert backhoe, excavation and grading services for over 10 years. We mainly focus on heavy equipment construction projects whether commercial or residential. We provide land clearing, grading/leveling, demolition, and excavation services. Our goal is to provide quality services to our customers while reducing project costs, demolition debris and maximizing diversion rates.
Our backhoe services include but is not limited to: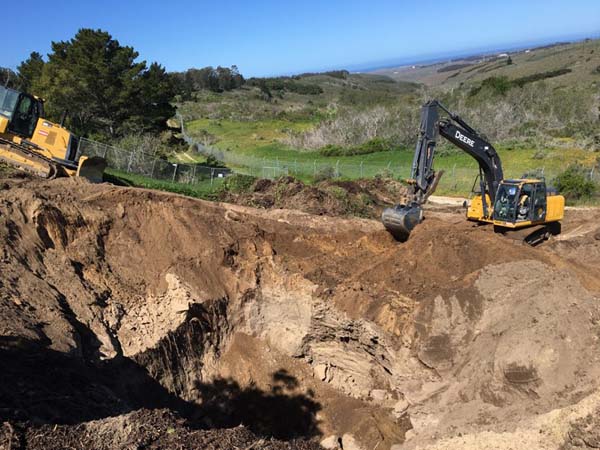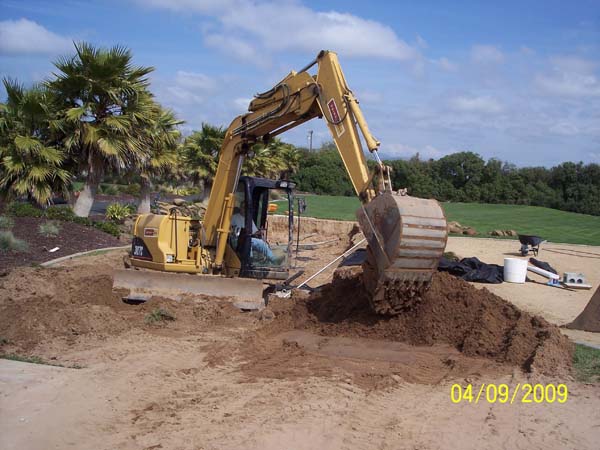 Demolition, Concrete Breaking & Clean Up
Joseph Engineering specializes in professional commercial and residential demolitions. We provide deconstruction and full removal of concrete, rock and other natural and manmade heavy materials. Joseph Engineering provides full demolition services to remove, demolish, and restore land for other uses. Our unmatched professionals can restore land to its pre-built conditions by removing and cleaning construction debris and grading the site to its previous condition. Joseph Engineering also offer onsite equipment for demolition and recycling of concrete from your demolition project. Our concrete demolition experts will break, crush and remove any structures from the site.
Grading / Compaction
Grading is very significant in the construction process especially if the construction site is steep. The benefit of grading is that it makes the site more accessible. Although it may not be the most recognizable components of the construction process, grading is ideal for the overall success of your construction project. Joseph engineering plans very carefully to protect your site and resources before the project kicks off. We settle for nothing less than full accuracy. With our equipment and expertise, we can handle any grading and compaction job.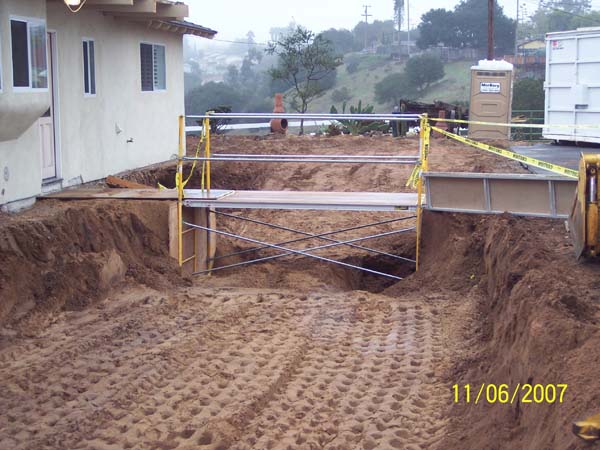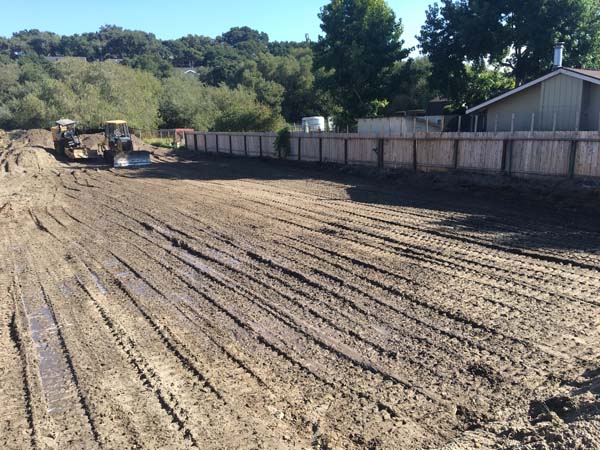 Footings for Foundations
At Joseph engineering, we are experts in designing, assessing and underpinning the foundations of your project. We ensure that the task is completed and done to our client's satisfaction. We understand that foundations are always of different designs depending on the building. We therefore undertake assessments before the project begins and ensure that we use the best methods for you in terms of quality and safety. Our staff is highly trained and qualified in this field and will always be with you in every step of the project.
Pool Excavation / Removal
Our pool excavation service is always in high demand because we have the equipment to complete every project that we take. No matter the size or location, we will get the job done. If you are a homeowner and your swimming pool might be in a terrible condition or you want to do away with it, then you should contact Joseph Engineering for your pool demolition or removal. We are available 24/7 to help you with your partial or complete pool demolition project. Joseph Engineering will ensure that your pool excavation and demolition project is carried out with utmost professionalism and in time.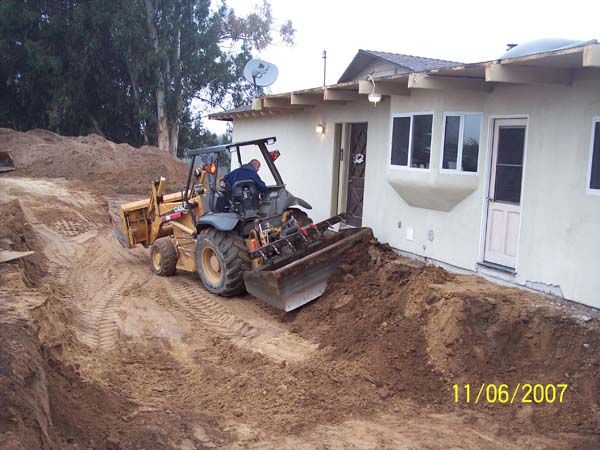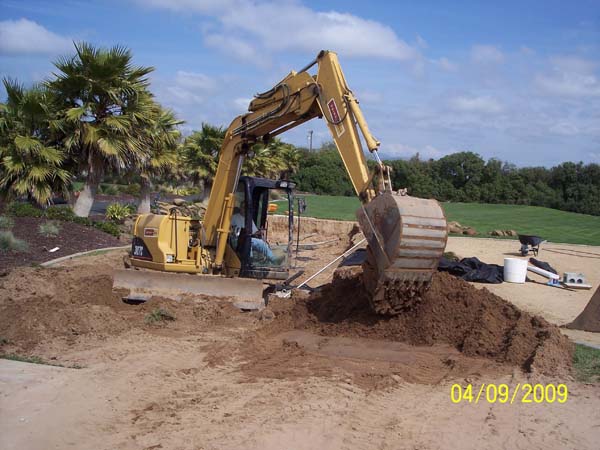 Pavement Preparation
We provide all pavement preparation and placement services. This includes, removal and disposal of grass, landscaping, grading for proper slope with crushed rock and excavation.
Erosion Control
Joseph Engineering Experts always take environmental measures in order to put erosion-control plans into place in order to keep the original soil intact.